BioRep supports numerous research networks for:
Collection kit supplier: standardization of the material used leads to a reduction in the variability of the sample obtained. The kits are studied in collaboration with the customer after which they are assembled and distributed to collection centers on request;
Transport manager: national and international regulations regarding the transport of biological material are frequently changed. For this purpose it is essential to rely on experts in the field. BioRep can offer adequate management of transport of various types of biological material at room temperature, at controlled temperature, in dry ice and in nitrogen vapors;
Laboratory service provider: it is possible to make use of ISO9001:2015 certified laboratories. The cell biology laboratory isolates, immortalizes, maintains and distributes cell lines and DNA derived from them; expands cell lines for third parties and adult fetal and tumor stem cells. Starting from analyzes performed on DNA and RNA, the BioRep molecular biology laboratories have optimized a wide variety of genetic tests, allowing analyzes and studies ranging from molecular genetics and molecular oncology (predictive test, early diagnosis) to pharmacogenetics (individual response and side effects of drugs), to identify genetic markers for specific diseases. The microbiology laboratory performs tests to identify mycoplasma contamination on cell lines;
Storage of biological material: cryopreservation allows long-term storage of biological material (cell lines, stem cells, tissues, biological liquids, nucleic acids …) very low temperatures. The structure includes an integrated SCUBE monitoring and control system operating 24 hours a day, capable of monitoring all equipment;
Distribution of biological material: the material can be distributed to researchers following a written request and authorization from the sponsors.
The research networks in which BioRep is actively involved are the following: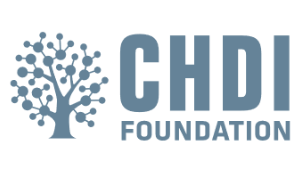 Huntington's Disease (HD), first described by George Huntington in 1872, is a hereditary neurodegenerative disease that causes rapid cognitive decline, psychic behavioural problems and finally motor difficulties.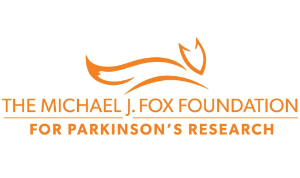 Parkinson's disease is a degenerative disease of the central nervous system. The degeneration of dopaminergic cells to the level of the Black Substance, a nucleus located in the midbrain, causes the appearance of motor symptoms of Parkinson's disease.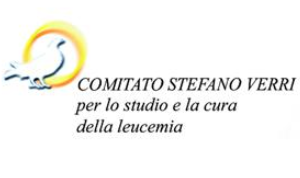 The cell therapy laboratory "Stefano Verri" for the development of cell therapies in hemato-oncology and regenerative medicine, was inaugurated in Monza in 2003 and dedicated to the young Stefano after his lost battle against cancer.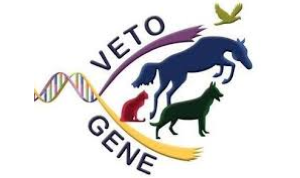 Vetogene, Spin Off of the University of Milan, is a company founded in 2003 that deals with research and innovative services based on the analysis of animal DNA and proposes itself as a technical and scientific collaborator of the University, Public Institutes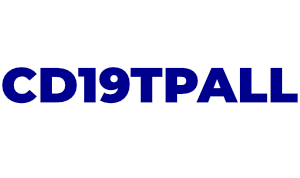 Acute lymphoblastic leukemia is one of the most common forms of cancer in childhood. 20% of children cannot survive the treatments currently available.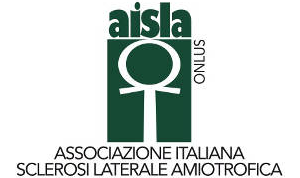 The ASSOCIAZIONE ITALIANA SLA Onlus (AISLA) was founded in 1983 with the aim of becoming the national reference subject for the protection, assistance and care of ALS patients, promoting information on the disease and stimulating the competent structures to take adequate and qualified care of the patients